The satisfying life of dormitory
with international students
The dormitory life with students from abroad.
Urban Castle Kawauchi is the dormitory
where you can have a good experience of
intercultural exchanges.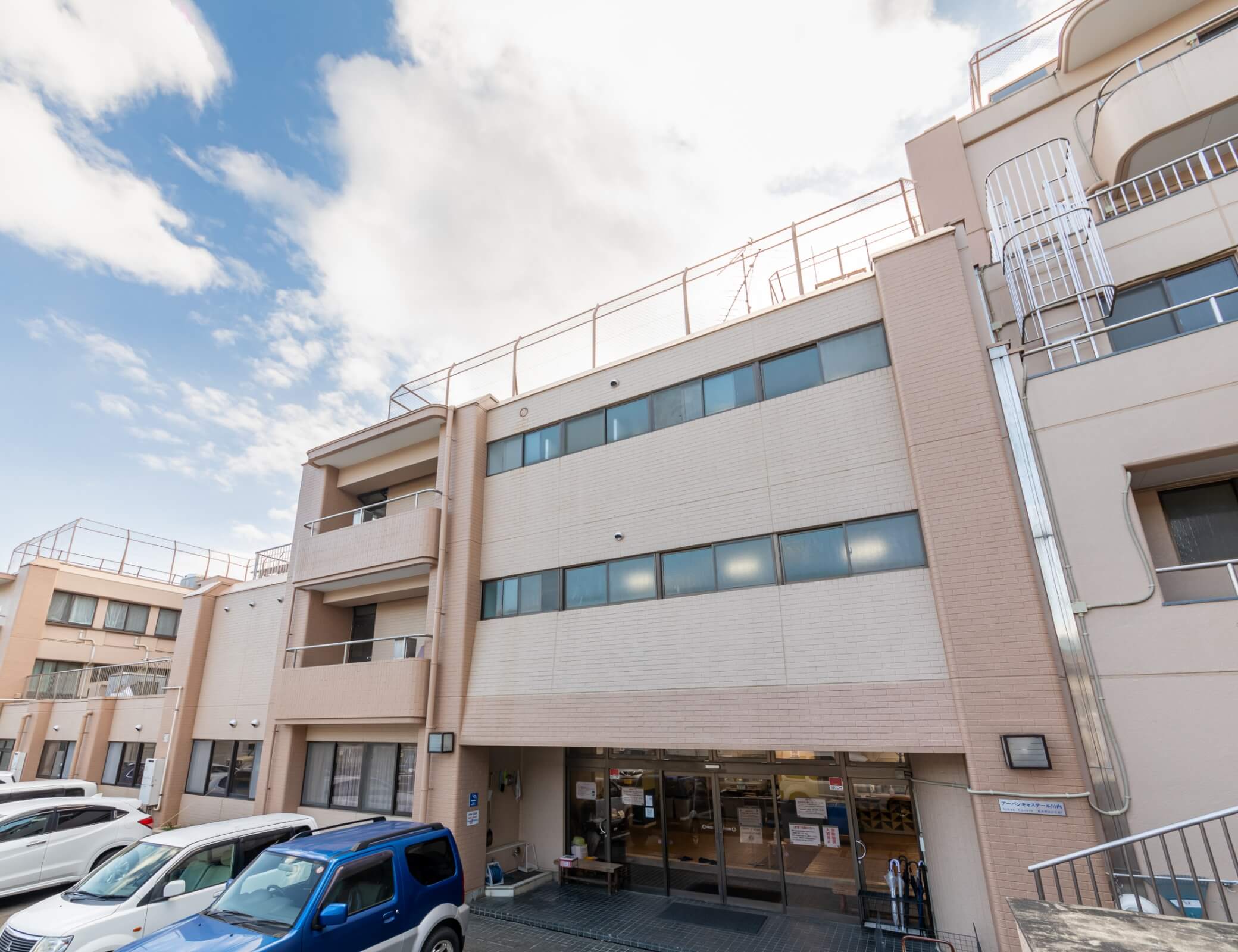 What's urban castle?
アーバンキャステール川内とは?
Communicating with the friendly dormitory residents
Here in Urban Castle Kawauchi, there are Japanese students and a lot of foreign from many countries around the world, gathered and live together as friend and family.
Every student is very friendly, and they are always having lot of communications and fun in the lounge, the dining room, and the other places in the dorm everyday.
The daily dormitory's life is not only the place to learn communication capabilities nor how to live in society, but also the best place to know and experience many different cultures from countries around the world.
The Internet is equipped with free of charge in the building
Every room has a LAN connection for free. Also, you can use Wi-Fi in the dinning room and the lounge.
Lifestyle
ライフスタイル
In the extensive dinning room and lounge, you can spend a good time with everybody.
Every room is a single room, so you can have a time to relax alone.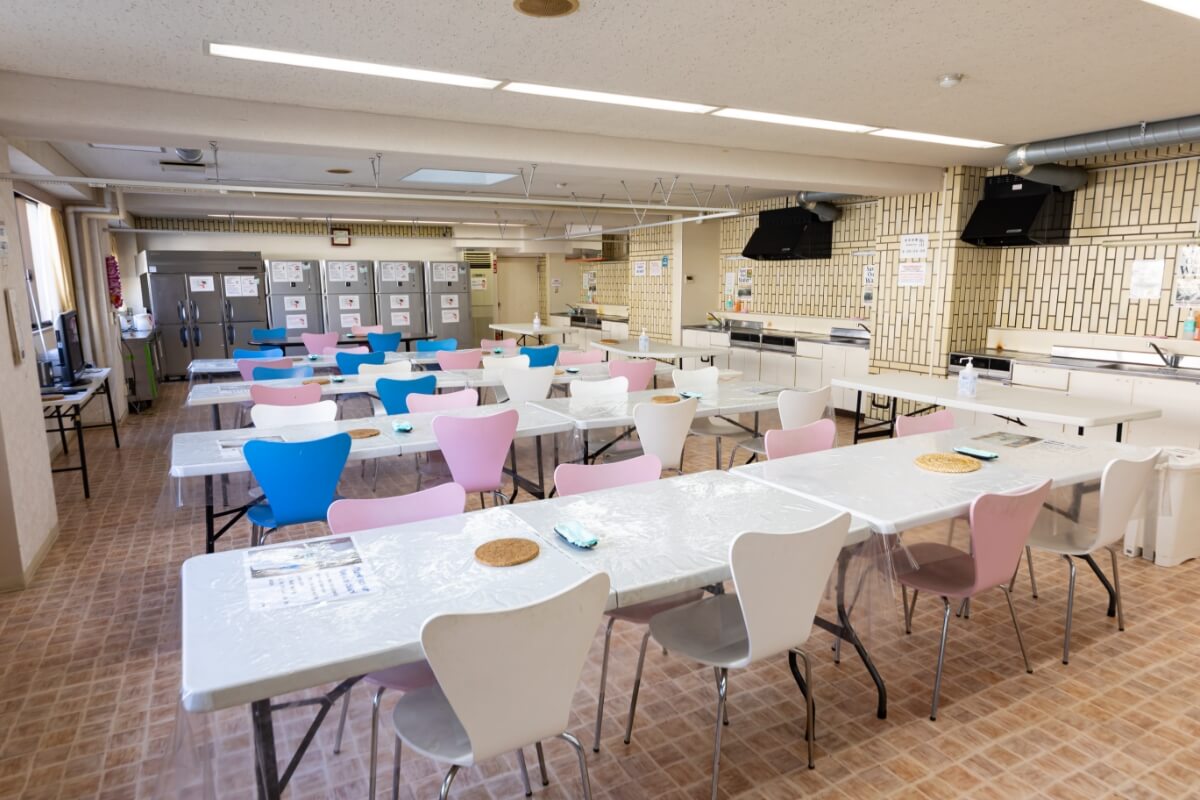 Safe / Secure
安全・安心
The security cameras are set up and our staff always stays in the dorm, so female students can spend dorm life feeling relieved. The common-use spaces are cleaned by our staff everyday, so sanitation is a good condition.